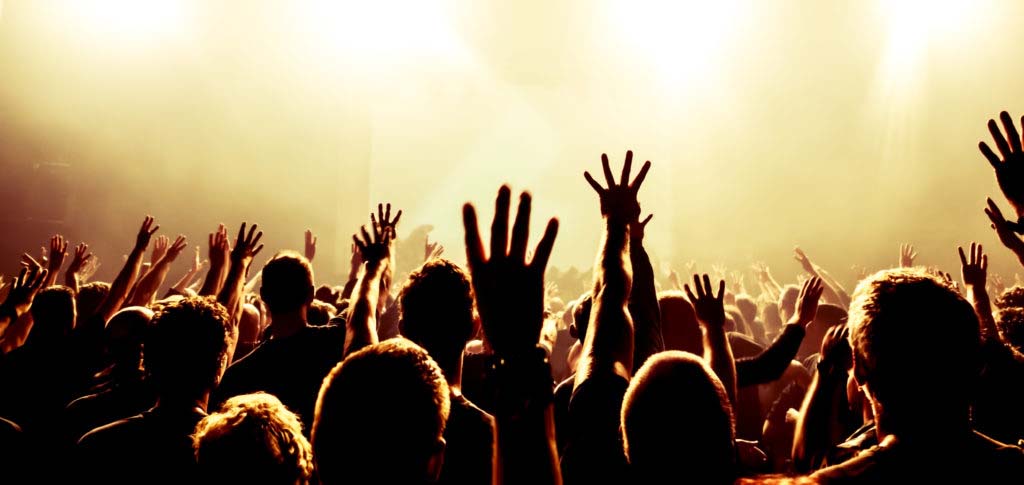 Introduction to The Jesus Site
The Jesus Site is an online ministry that provides a wealth of Christian resources including sermons aids, Bible study tools, Biblical quotes & illustrations, articles, and a directory of Christian ministries from around the world. Geared towards anyone who desires a more in depth knowledge of Christianity and the Word of God.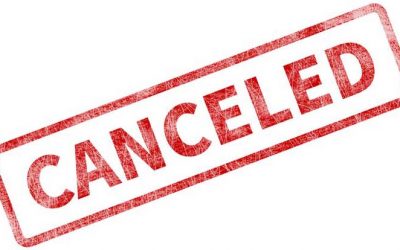 Far left liberals, Woke, word and censor police seem to be on an all-out warpath against free speech, at least the kind of speech that does not align up with their own ideals. Weekly we are hearing about people, companies, products, and even media (i.e., movies, television, literature, etc.) being "canceled." I recall another group of people in recent history whom the local governments and establishments tried to cancel. I'm referring to none other than The Apostles.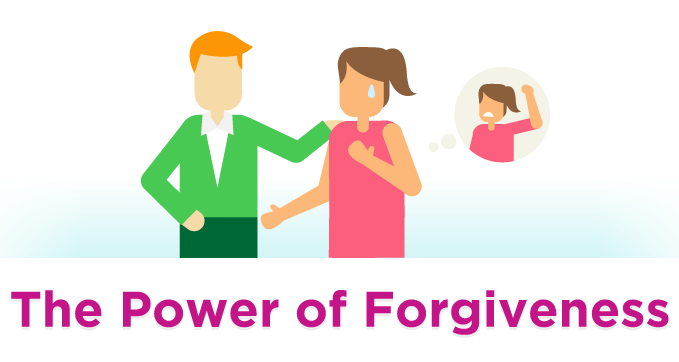 In Mark 11:25, Jesus says, "Whenever you stand praying, forgive, if you have anything against anyone, so that your Father who is in heaven will also forgive you your transgressions." Not only are we commanded by Jesus Himself to forgive others, it is to our benefit to do so. The opposite is un-forgiveness which is at the root of all bitterness.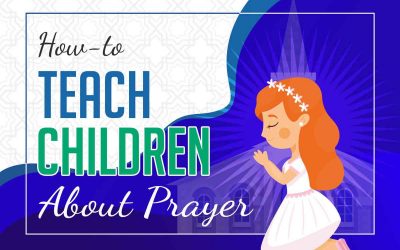 When teaching children how-to pray, it is best to show them an active prayer life in your own life and encourage them to pray for other people as well as themselves. In this infographic, Hondo Carpenter Ministries looks at some different ways to teach children about prayer.