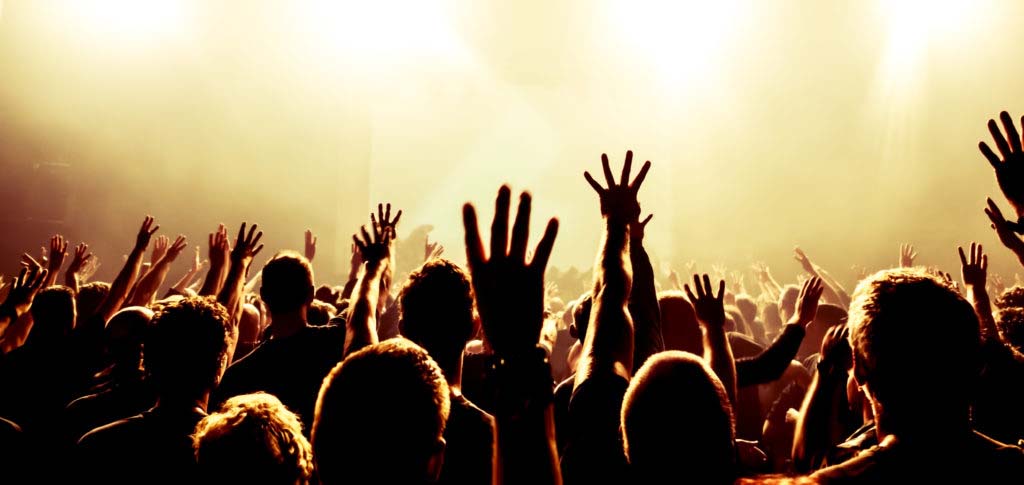 Introduction to The Jesus Site
The Jesus Site is an online ministry that provides a wealth of Christian resources including sermons aids, Bible study tools, Biblical quotes & illustrations, articles, and a directory of Christian ministries from around the world. Geared towards anyone who desires a more in depth knowledge of Christianity and the Word of God.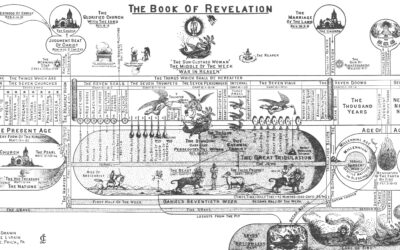 We are very excited to announce that we have completed a new resource section on this site entitled "Biblical Imagery & Visuals" which includes a collection of Clarence Larkin hand-drawn illustrations, 60 to be exact. These are the first collection of "Christian infographics" ever created that I am aware of.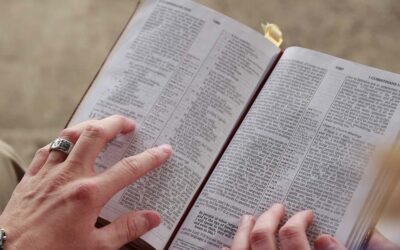 Here again, it is not a question of feeling but of fact. Of course, if you know upon the sure testimony of God's word that you are saved, you will feel glad and grateful; but you are not saved on account of your feeling, nor by feeling, nor as the result of feeling.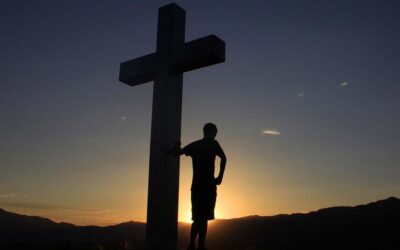 Well, you are a sinner, whether you feel it or not, and you are all called to deal, not with a question of feeling, but of fact. Many a man has been fatally ill, without feeling his danger, but his lack of feeling did not arrest for one moment the progress of disease and death.