The first set of taxpayer-funded abortions under the new healthcare law President Barack Obama signed has been approved by the Obama administration. Even though Obama and his allies told the public that taxpayers would not be paying for abortions under the law, unsurprisingly they will be.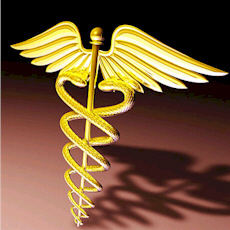 The National Right to Life Committee has uncovered an authorization for a new high risk insurance program in Pennsylvania that will be directly paid for with federal funds thanks to the new health care system. Abortions is one procedure that will be covered by the funding.
John Boehner, House Republican Leader, sent a statement to LifeNews.com in response to the news that the Department of Health & Human Services is providing $160 million to the state of Pennsylvania to set up a new high-risk insurance pool program that would cover virtually any abortion.
"This is the boldest admission yet from the Obama administration that the President's Executive Order on taxpayer-funded abortion was a sham. The fact that the high-risk pool insurance program in Pennsylvania will use federal taxpayer dollars to fund abortions is unconscionable," he said.
"Just last month at the White House I asked President Obama to provide the American people with a progress report on the implementation of his Executive Order, which purports to ban taxpayer-funding of abortions. Unfortunately, the President provided no information, and the American people are still waiting for answers," Boehner added.
Republicans were promised by the GOP House leader that if they gain control of the House following the November elections, they would press for legislation to repeal the pro-abortion health care law.