Online Giving: Is It Right For Your Church?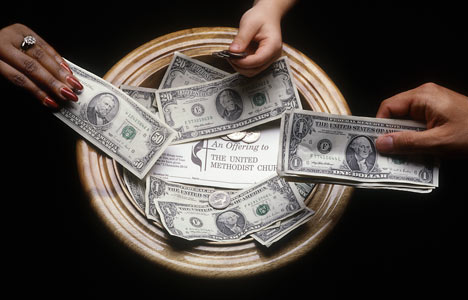 Churches have been steadily evolving in adopting options that allow members to pay tithes, offerings and other monetary donations online. No longer do churchgoers have to worry about bringing their checkbook or cash. Now, they can simply use their credit or debit card to give directly to their regular place of worship.
For more information on the benefits of adopting online giving, check out this infographic from Church Central.
[Click image for full size version]