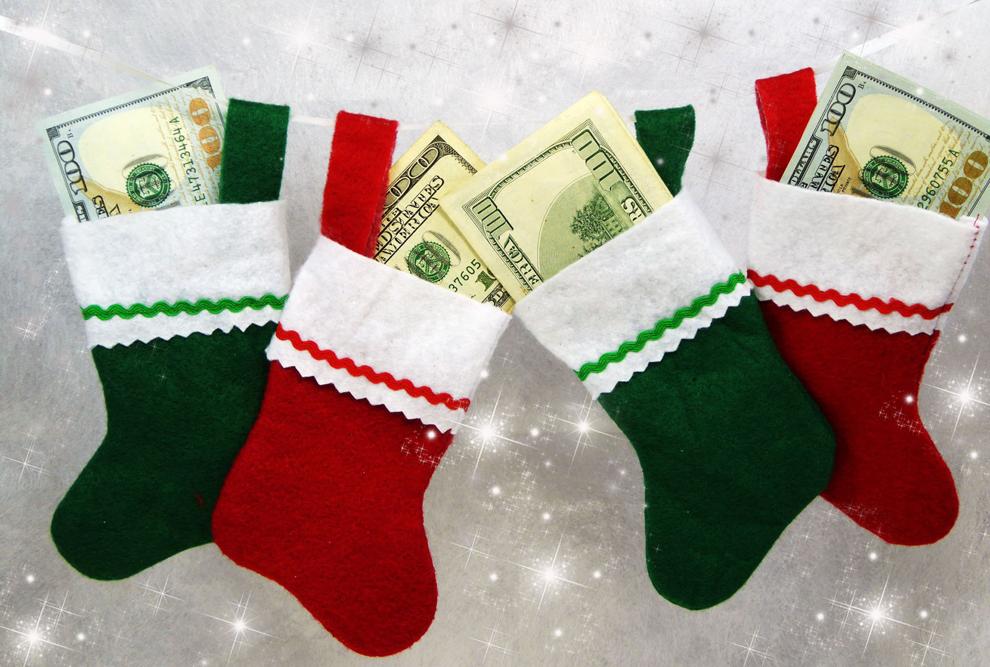 I came across a revised "Twas The Month Before Christmas" poem that revels how commercialized Christmas has become in our day and age. Although I consider myself a bit of a humbug when it comes to our modern Christmas holidays, I do enjoy a few things about the Christmas season such as getting together with family and friends, the fact that some people step into a church for the first time and hear the gospel and slowing down the daily grind for at least a couple of days (if not a week).
However, I utterly despise the commercialism of Christmas. With many merchants placing Christmas decor and merchandise out immediately after Halloween, it seems that the real reason for the season for most is the "almighty dollar." If you feel as I do, then you might enjoy this revision of an old classic poem.
'Twas The Month Before Christmas
'Twas the month before Christmas
When all through our land,
Not a Christian was praying
Nor taking a stand.
The 'PC' Police had taken away,
The reason for Christmas that no one could say.
The children were told by their schools not to sing,
About Shepherds and Wise Men and the gifts that they bring.
It'll hurt people's feelings, the teachers would say
December 25th is now just 'Holiday'.
Yet the shoppers were ready with cash, checks and credit
Pushing folks down to the floor just to get it!
CDs from Madonna, an X BOX, an I-pod
Something was changing, and something quite odd!
Retailers promoted Ramadan and Kwanzaa
In hopes to sell books by Franken & Fonda.
As Targets were hanging their trees upside down
At Lowe's the word "Christmas" – no where to be found.
At K-Mart and Staples and Penny's and Sears
You won't hear the word Christmas; it won't touch your ears.
"Inclusive", "Sensitivity"," Di-ver-si-ty",
Are words that were used to intimidate me.
On Daschle, on Darden, on Sharpton, Wolf Blitzen
On Boxer, on Rather, on Kerry, and Clinton!
In the halls of the Senate, there arose such a clatter
To eliminate Jesus, from all public matters.
And we spoke not a word, as they took away faith,
We're forbidden to speak of salvation and grace.
The true Gift of Christmas was changed and discarded
The reason for the season, stopped before it got started.
So as you celebrate around your 'Dream Tree'
Sipping your Starbucks, please listen to me. ~ ~ ~
Choose your words carefully, and mean what you say ,
Shout out MERRY CHRISTMAS, not Happy Holiday!
How long before in this day of political correctness and hyper sensitivity towards tolerance will Christmas be re branded to something like "Winter Break," or something similar?
David Wallace is a search & social media marketer who lives in Ahwatukee, Arizona with his lovely wife. Interests & hobbies include Christianity, musicianship, all things Disney, and roller coasters to name a few.