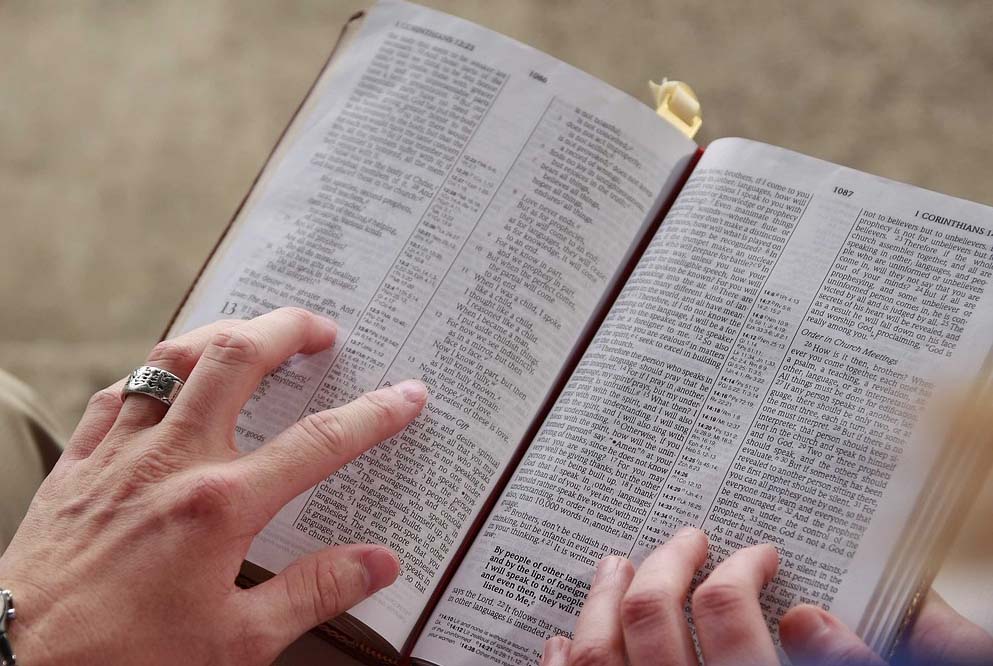 Continuing in our series of posts taken from the book "From Death Unto Life" by James H. Brookes, this excerpt explores the question, "What If I Don't Feel That I Am Saved?"
Here is the excerpt.
Here again, it is not a question of feeling but of fact. Of course, if you know upon the sure testimony of God's word that you are saved, you will feel glad and grateful; but you are not saved on account of your feeling, nor by feeling, nor as the result of feeling.
The word feeling occurs but twice in the entire Bible, and in neither place is that used in the sense in which it is now constantly employed. Once It is said of the Lord Jesus, "We have not a high priest which cannot be touched with the feeling of our infirmities:" and the other passage, "past feeling," has just been quoted. Those who are troubled about feeling, do not perceive that they have fallen into to very serious mistakes.
The first is that they are unconsciously seeking to find a Saviour in their feelings, instead of finding him in Christ; and the second is that they are exactly reversing the process and order of salvation and feeling, as laid down in the Bible. To use a common expression, they are putting the cart before the horse. You do not first feel good, and then believe; you first believe, and then feel good. If you receive sorrowful things by letter, or by telegram, or by word of mouth, the first act of the mind is to believe the announcement, and the second act of the mind and the heart Is grief.
If you hear good news, you do not first feel joyful, or wait to scrutinize and analyze your emotions; you first believe without thinking of your feeling, and let that feeling take care of itself. So when you hear the Gospel, do not think of feeling; think only of Christ, and if you accept as true the testimony that He has put away your sin by the sacrifice of Himself, the feeling will follow.
Suppose the Lord Jesus should appear to you personally and visibly, while you are reading this page and say, in gentle tones, "Thy sins are forgiven thee;" would this satisfy you? Would you believe Him without waiting for feeling? But if you want to be saved, He is saying it as truly and sincerely as if you could hear His voice; and why not believe Him?
To the sinful woman at His feet, who did not even pray, He said, "Thy faith hath saved thee; go in peace;" and she knew that she was saved, not by her feeling, but by the word of the Saviour. He did not say, thy faith and thy feeling, thy faith and thy tears, but thy faith alone hath saved thee; and believing what He said, she went away comforted and glad.
David Wallace is a search & social media marketer who lives in Ahwatukee, Arizona with his lovely wife. Interests & hobbies include Christianity, musicianship, all things Disney, and roller coasters to name a few.