The Christian Post is reporting that the Wisconsin Supreme Court upheld a state constitutional amendment today that affirms traditional marriage and bans same-sex civil unions.
The court ruled 7-0, stating in the opinion that "the marriage amendment was adopted by the people of Wisconsin using the process prescribed by the constitution, and is properly now part of our constitution." A victory indeed in the fight to preserve "traditional marriage."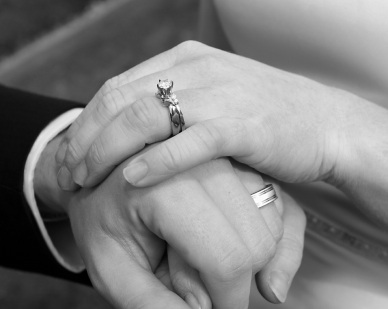 "Marriage and the will of the people are the clear winners in this decision," said Julaine Appling, president of Wisconsin Family Council, in a statement.
The amendment which states: "Only a marriage between one man and one woman shall be valid or recognized as a marriage in this state. A legal status identical or substantially similar to that of marriage for unmarried individuals shall not be valid or recognized in this state, " was approved in 2006 by 59 percent of state voters.
University of Wisconsin professor William McConkey filed a lawsuit the following year, arguing that the amendment violated the constitution by addressing more than one subject (marriage and civil unions).
But the high court concluded that the two sentences of the marriage amendment "relate to marriage and tend to effect or carry out the same general purpose of preserving the legal status of marriage in Wisconsin as between only one man and one woman."